To share only a specific folder with read-only mode, follow the steps below.
Log in www.dwservice.net, go to Agents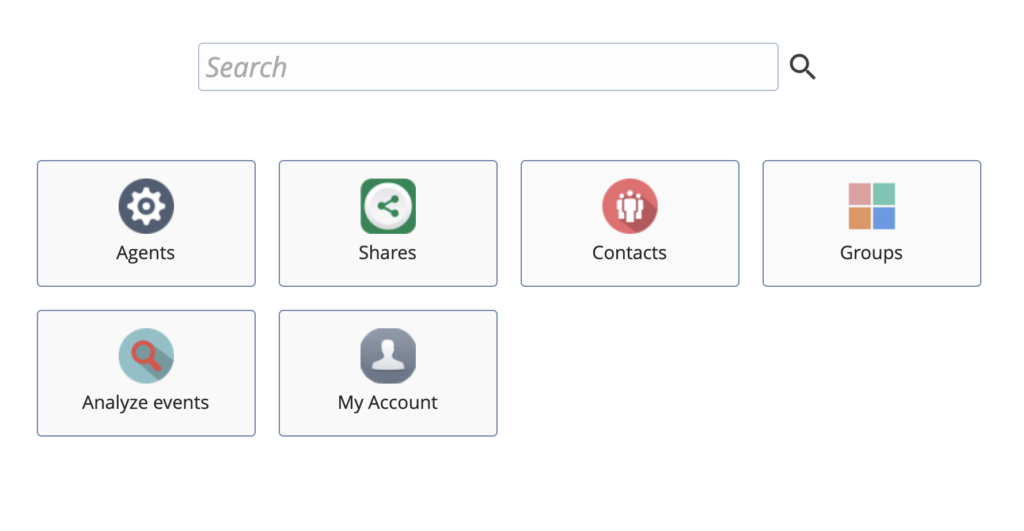 Choose the agent that you want to share, click on the three vertical dots and select New Share.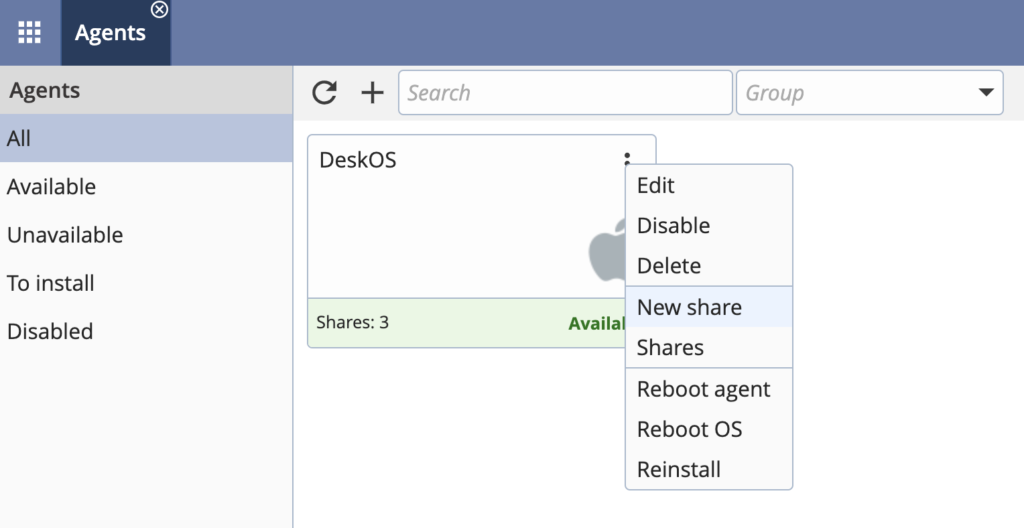 In the next screen, you can add description if you want.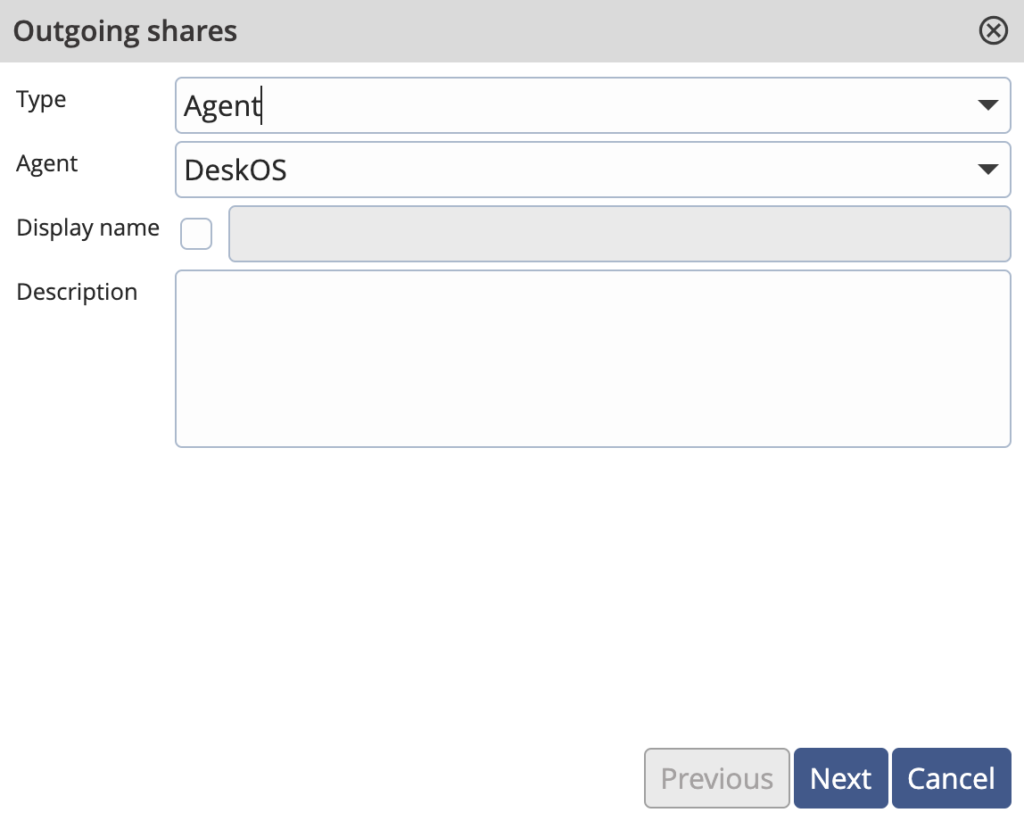 Then you can choose the permission settings. Uncheck Full Access. Select Files and Folders and Click on the wrench icon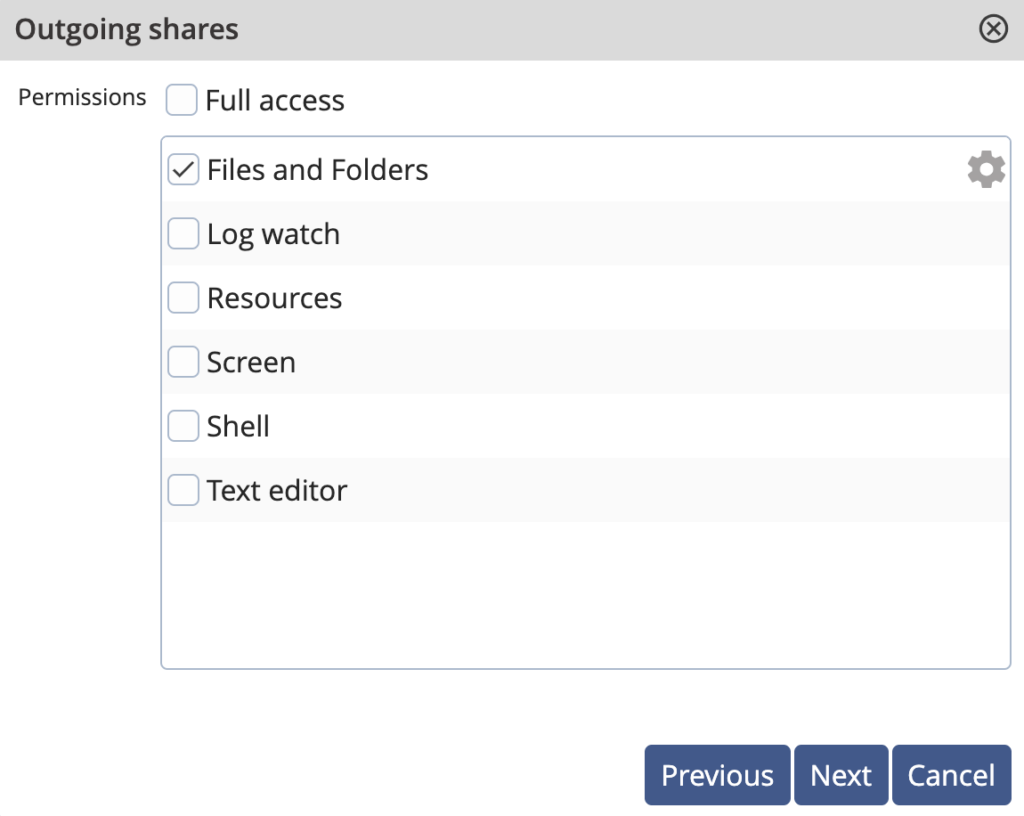 Click on Add to add the folder(s) of your choice that you want to share.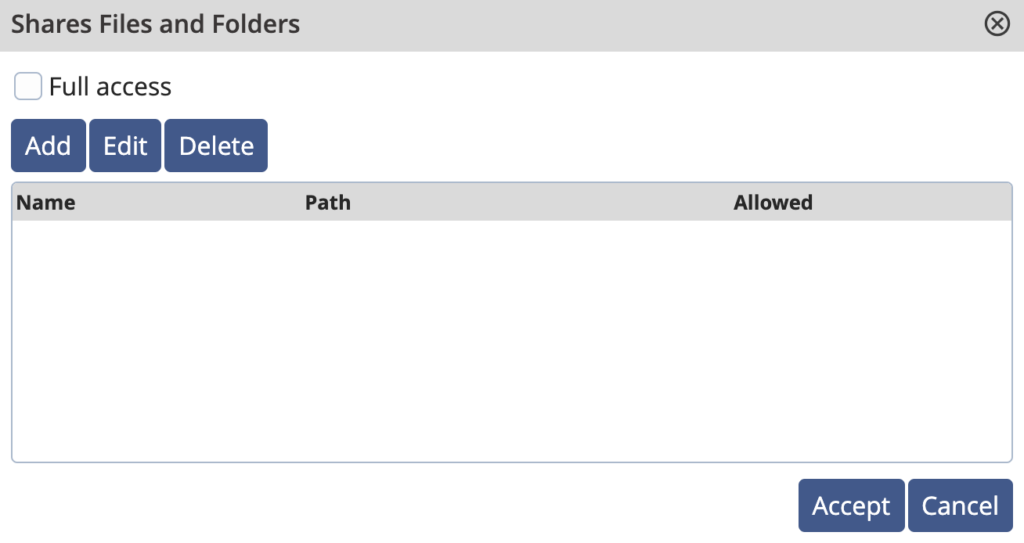 Enter the name and the path of the folder(s) and uncheck the permissions of your choice.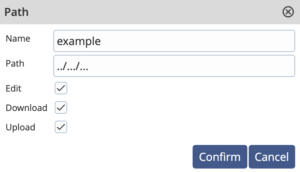 Then proceed with the sharing process as explained here.