With DWService, you can control your remote machines directly from within a web browser. Hence, there is nothing to install.
However, we have developed clients for several platforms in order to improve your experience and bypass browser limitations.
The Android version is now publicly available.
You can access it in the following way (just an example):
Visit our Download page: https://www.dwservice.net/download.html
Select the Client option.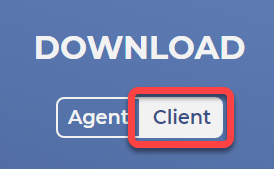 Click on the Android icon.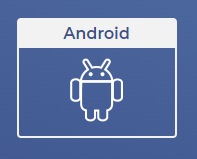 A window will appear that contains the following: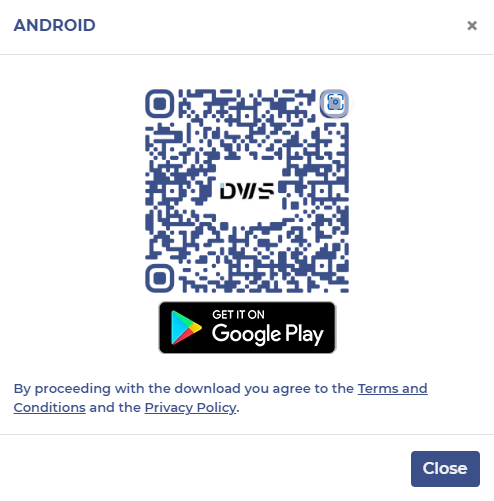 QR code – Using a QR code reader on a mobile device, the Google Play Store opens, from where the Client can be installed.
GET IT ON Google Play button – Clicking the button opens the Google Play Store.