Before installing the agent, you must first add an agent to your personal DWService dashboard. 
Go to the download page and get the agent for your operating system. You must install the agent on the machine that you want to be able to remote controle.
Once opened choose the Install option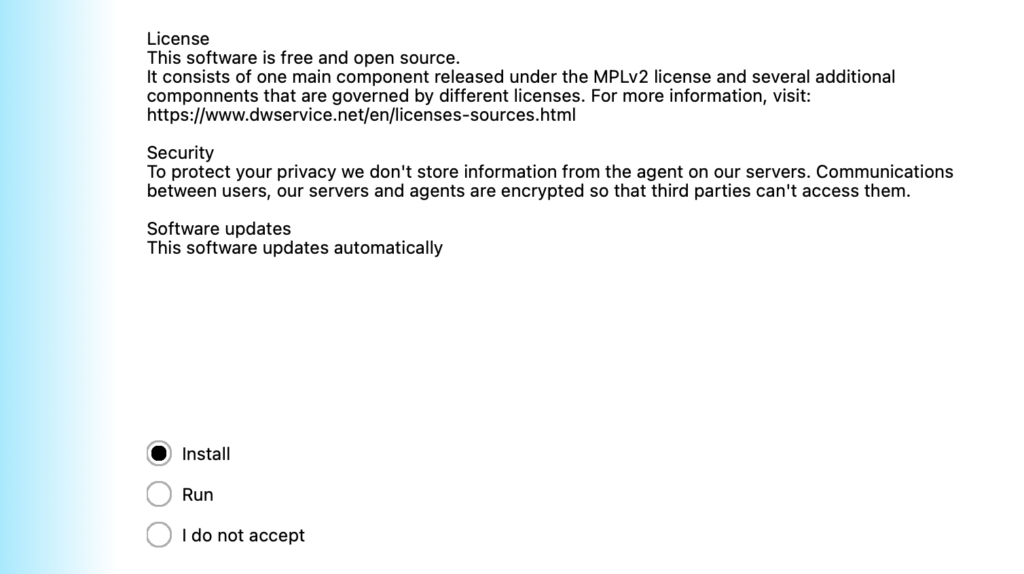 Next, choose where you want to install the agent.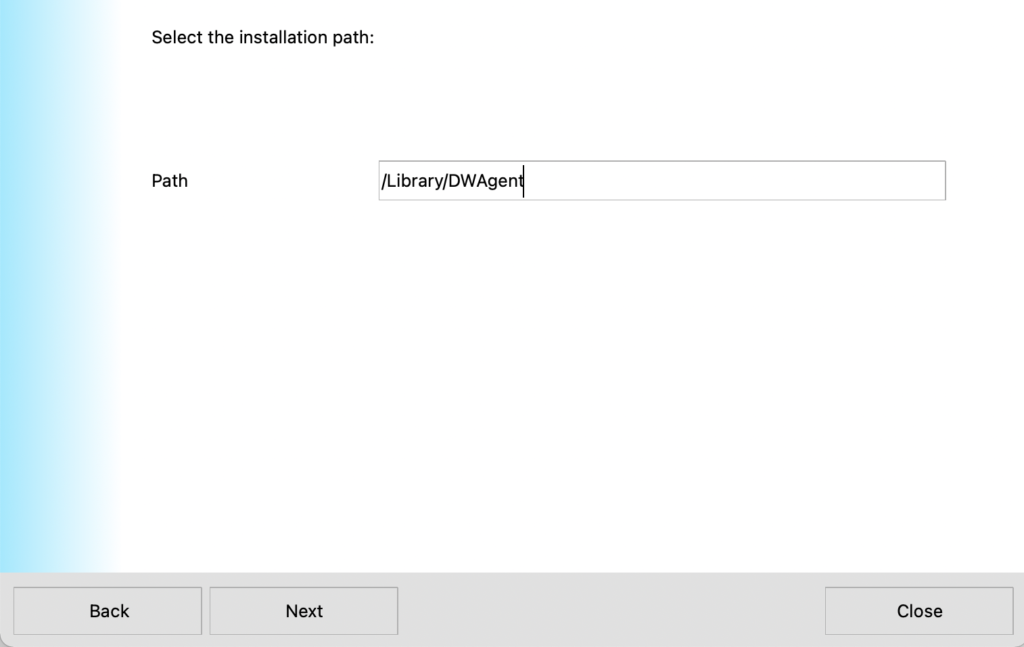 Confirm another time that you wish to proceed with the installation by selecting Yes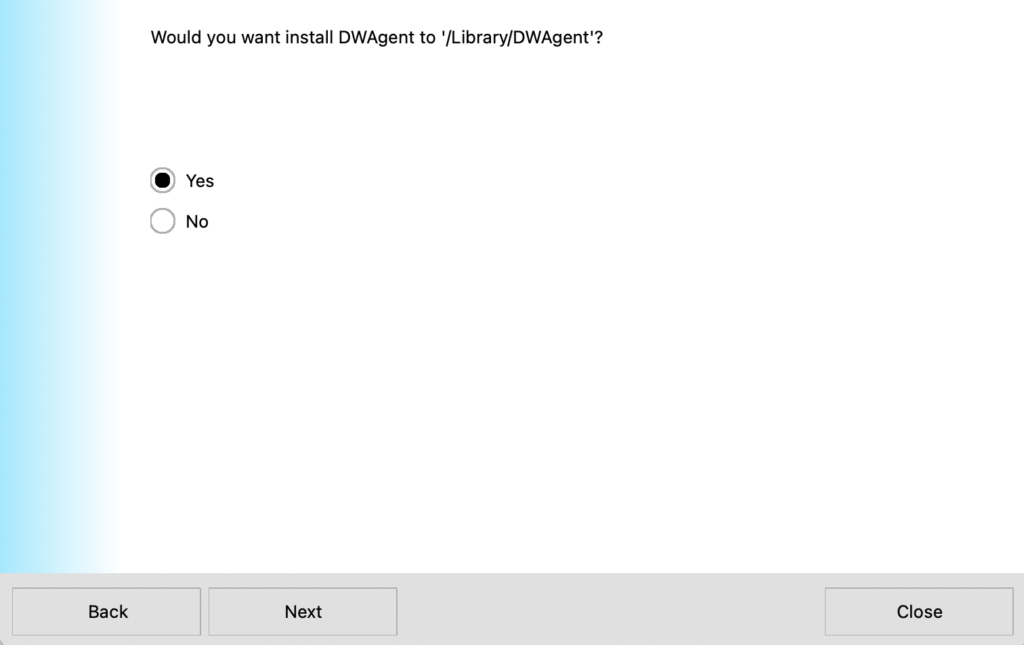 The installation process will begin as shown below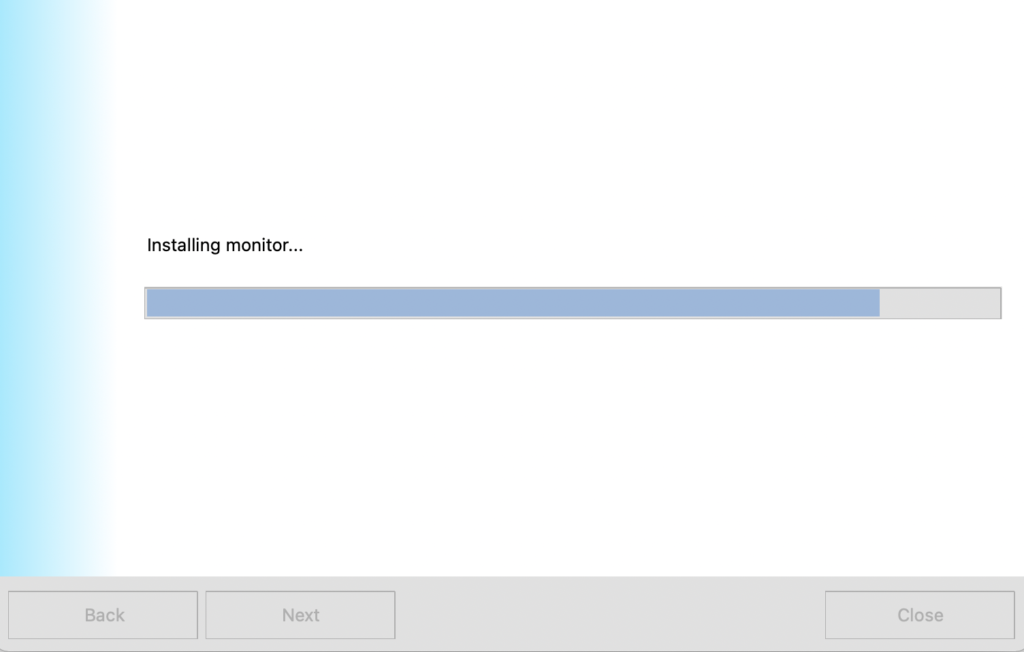 Next, choose you will be prompted to enter  an installation code. This is the code that you generated when adding an agent to your dashboard account. This code will ensure that you do have the right to control this machine.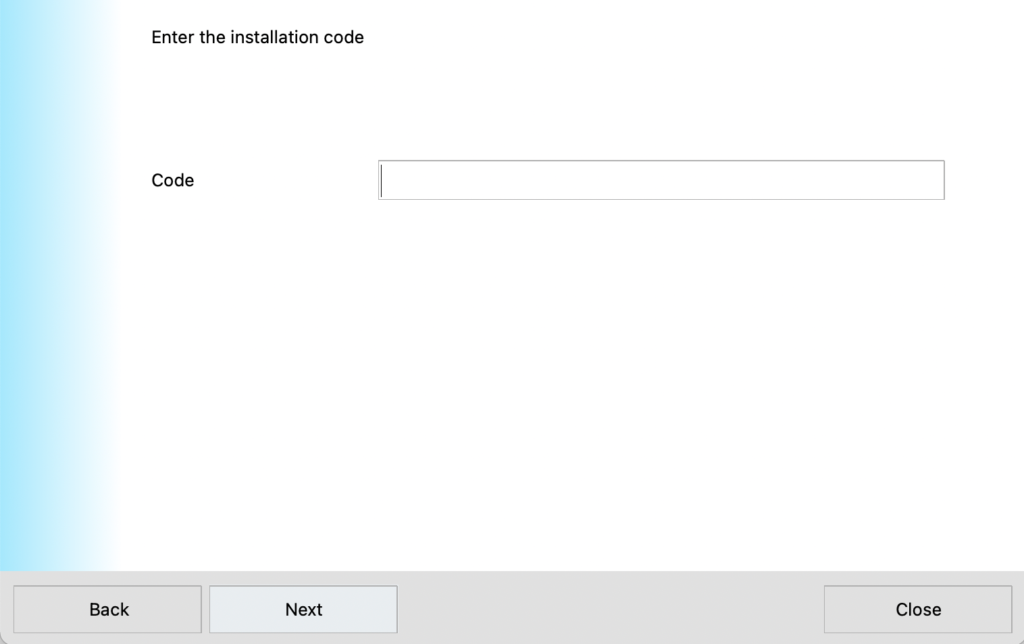 After entering the code, click Next and you are done